Notes on a
Summer
.
Milano ︎︎︎ Siena ︎︎︎ Roma ︎︎︎ Napoli ︎︎︎ Matera ︎︎︎ Brindisi ︎︎︎ Lecce ︎︎︎ Udine
Shot over the course of many years, the images capture fleeting excerpts and rippled memories of an archetypal Italian summer, recorded at different times and locations around the country. Summer, in Italy, is the season when nature offers its best, and it is by chasing that vivid mirage that most people go through the year, in the hope that such sensational sights, smells and sounds can be repeated every year. The collected fragments try to interpret the symbolic meaning of such season and the feeling of longing often attached to it. Each picture, in spite of the subject matter, contributes to portray a romantically sublime state of time/mind, a stately sensation given by light, colour and memory.

With no specified photographic genre, this insight is narrated through portraits, still lifes and candid snapshots. From nudes referencing a mythical youth, to crumbling architecture and luxurious natural details, it is a concoction of themes that renders the idea of a season caught in between a suspended dream and a vigorous, tactile sensuality.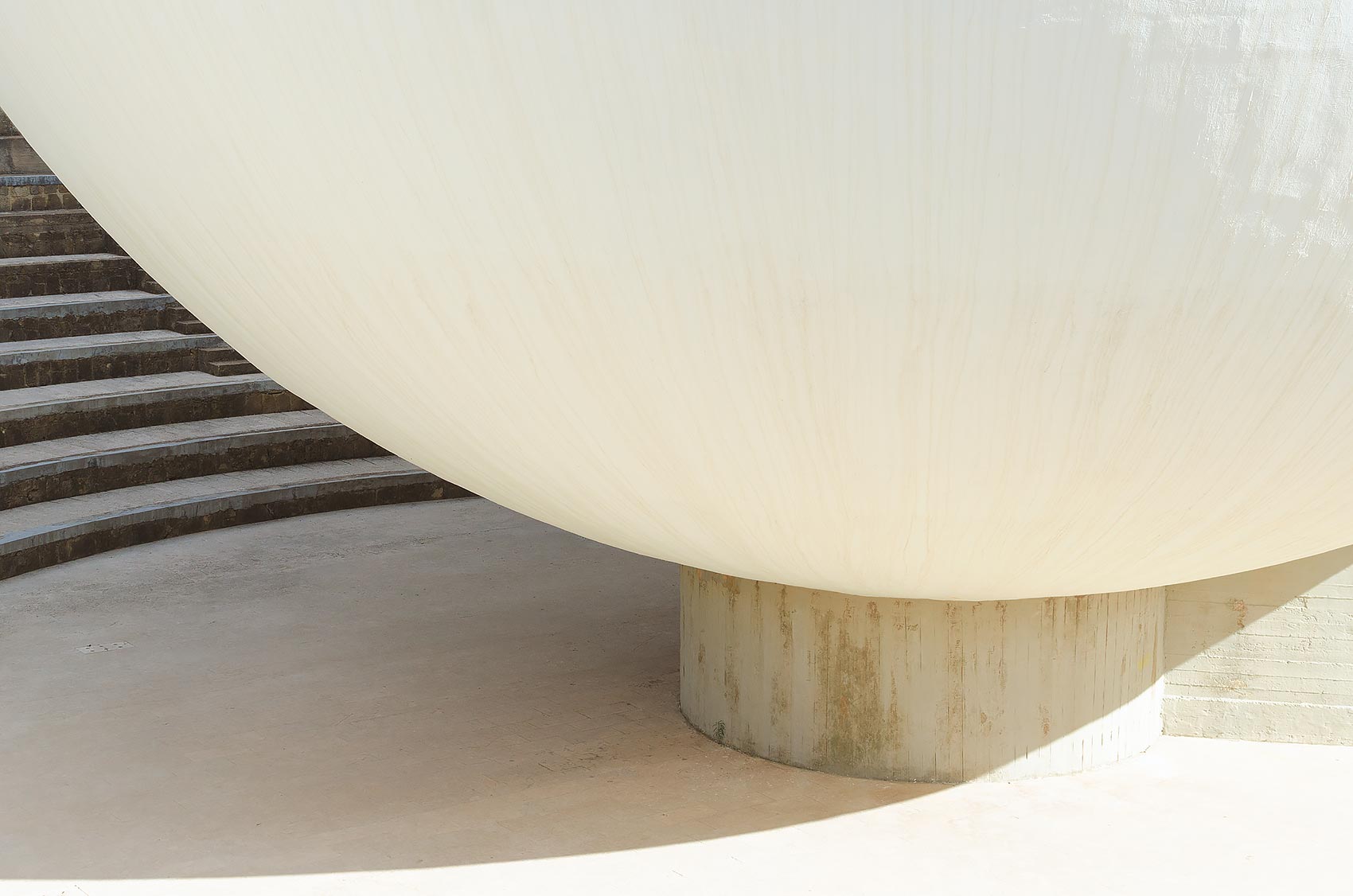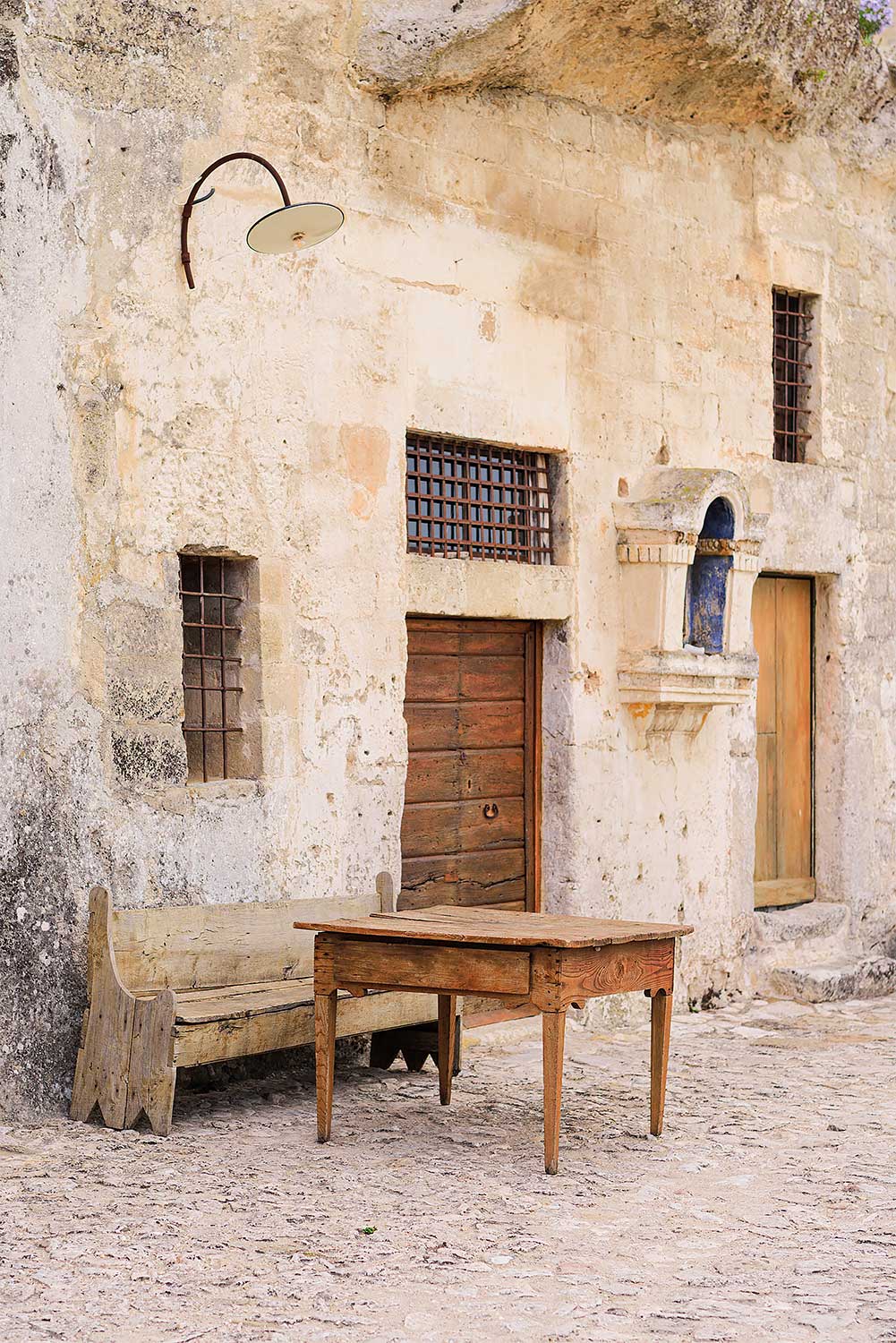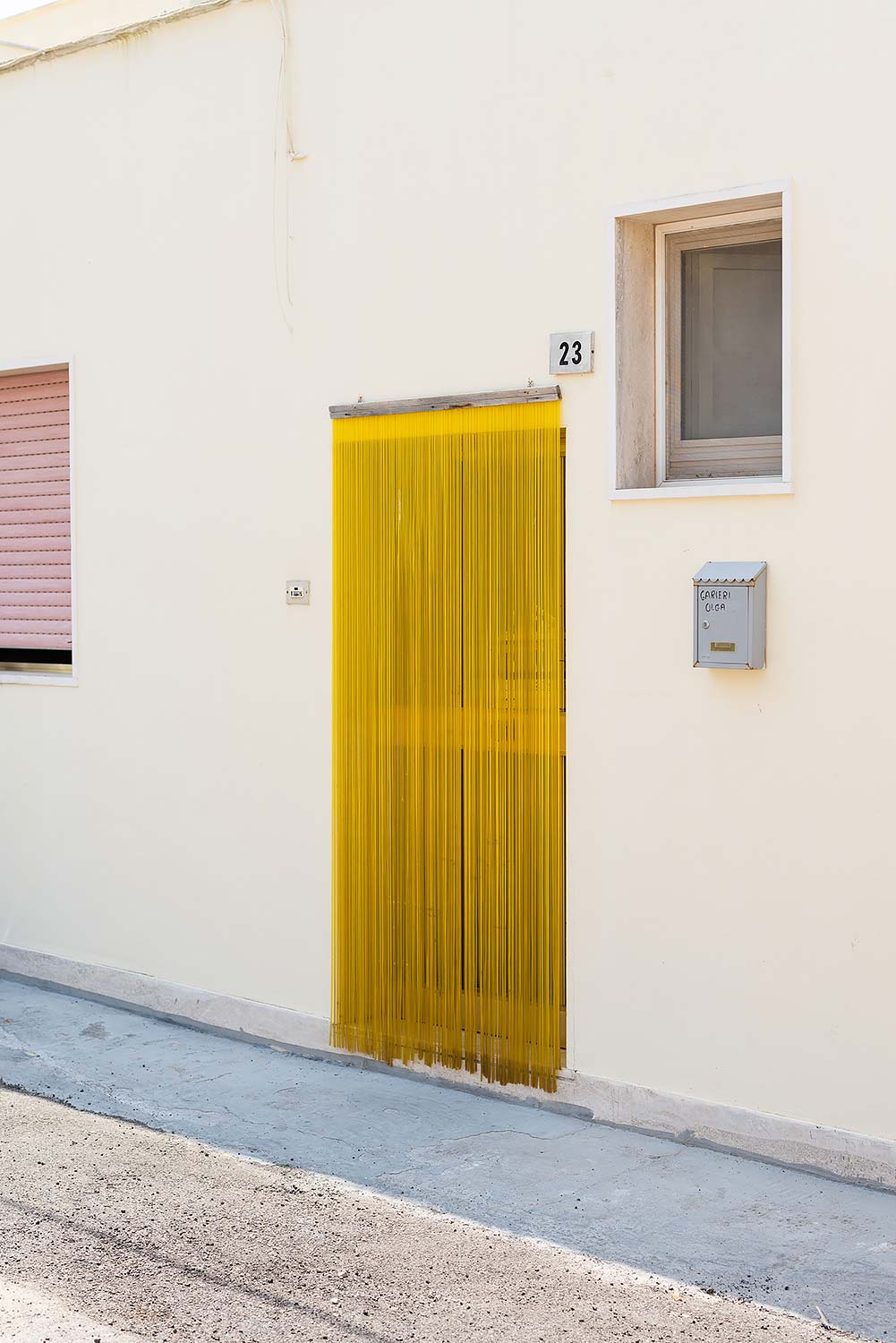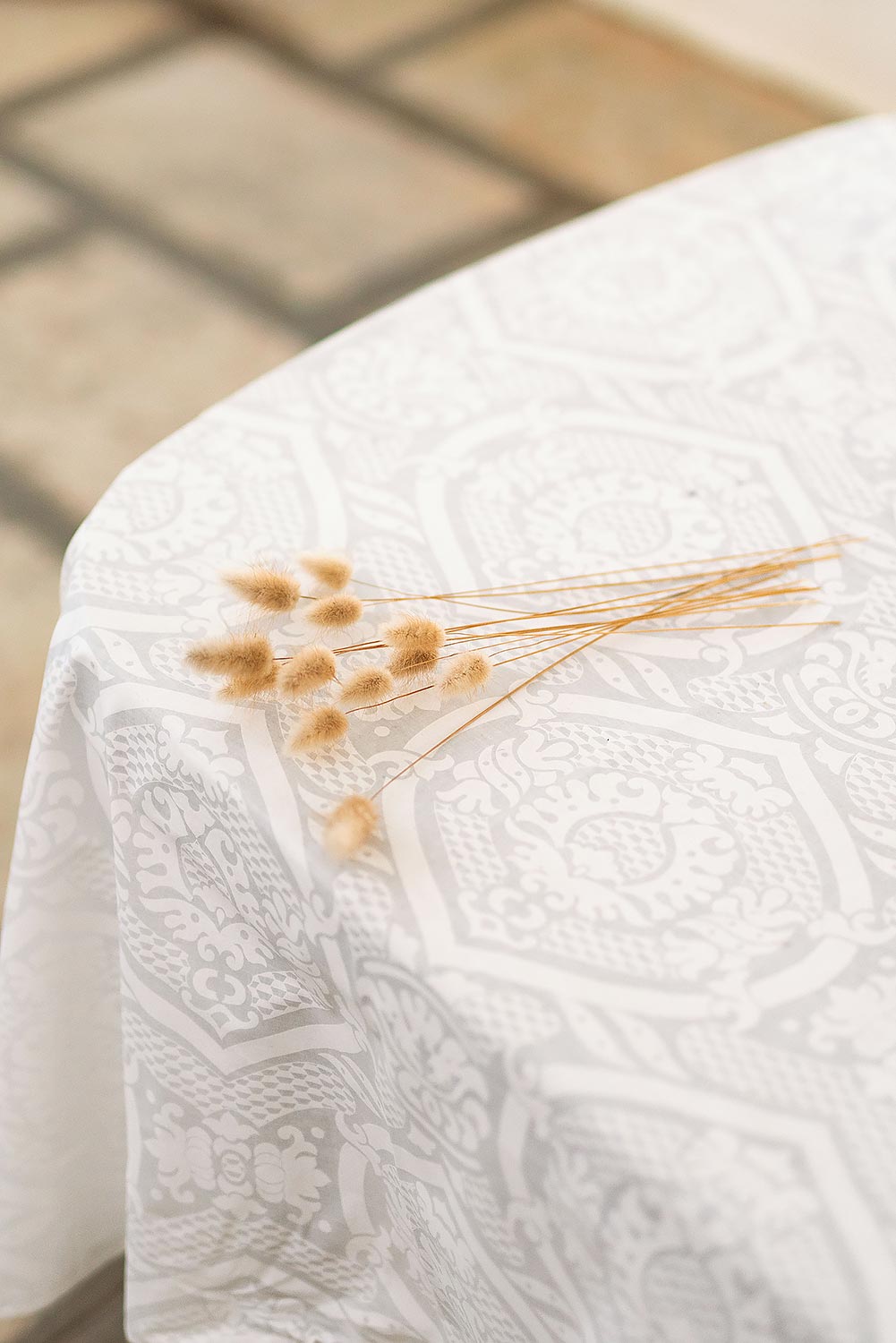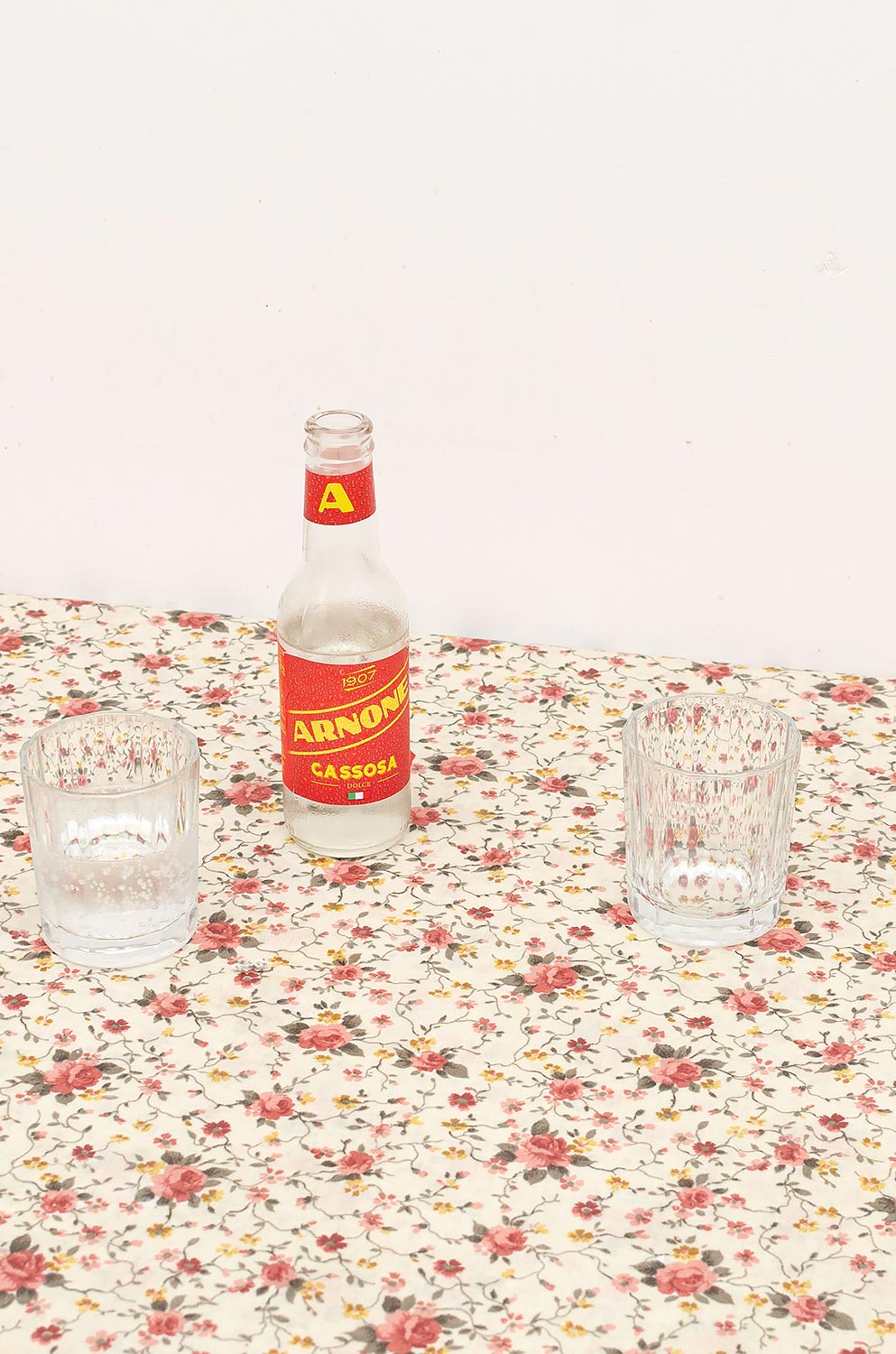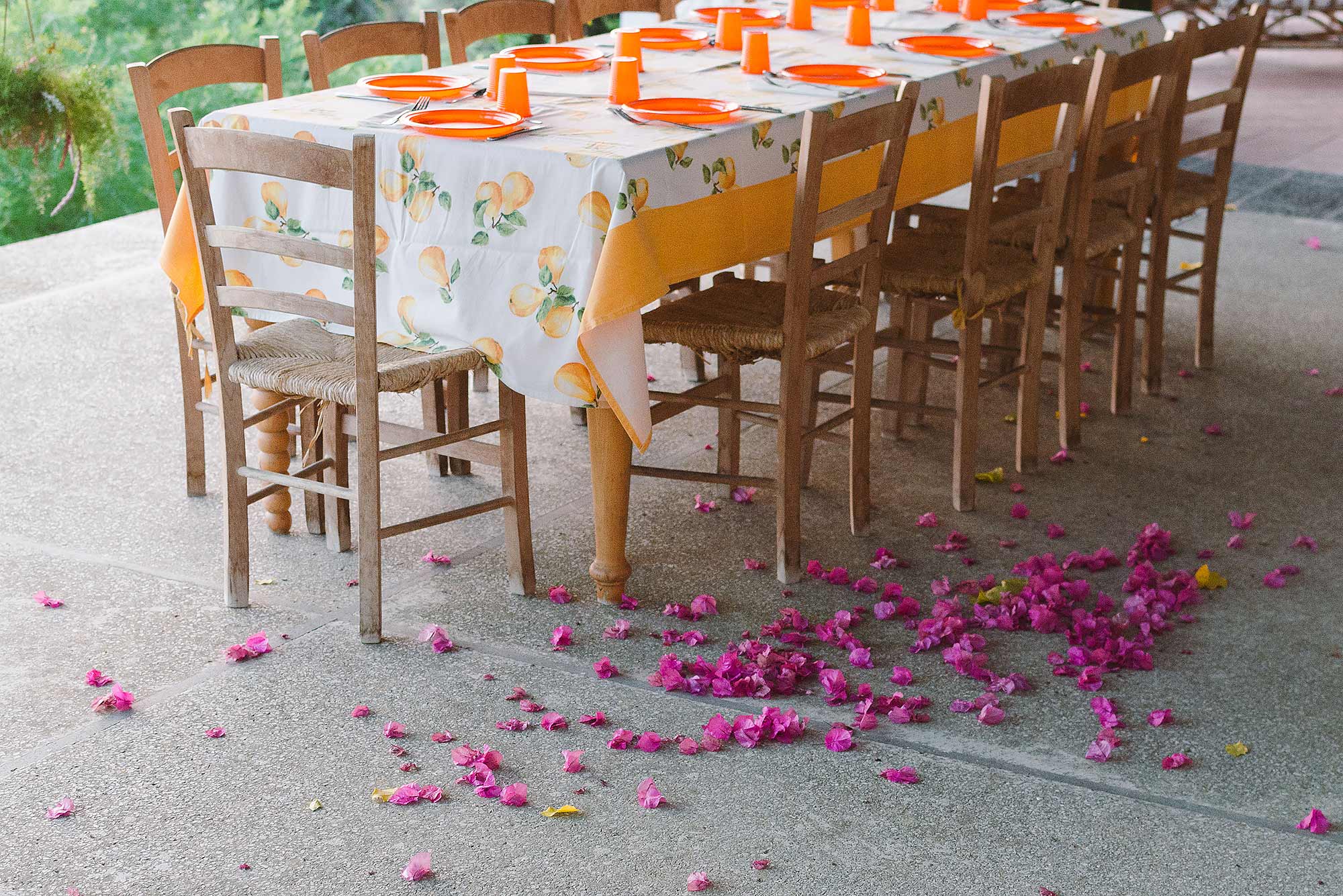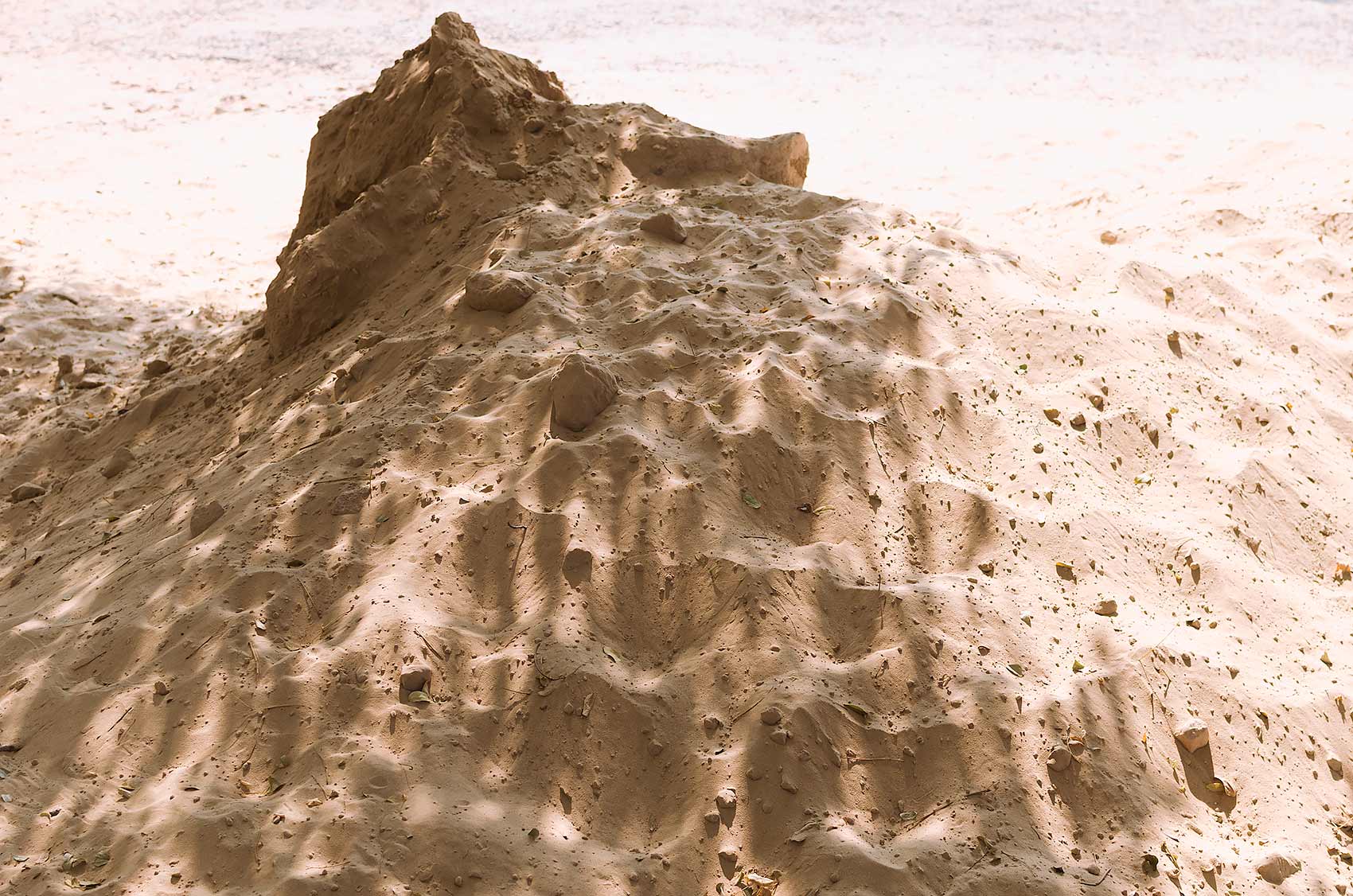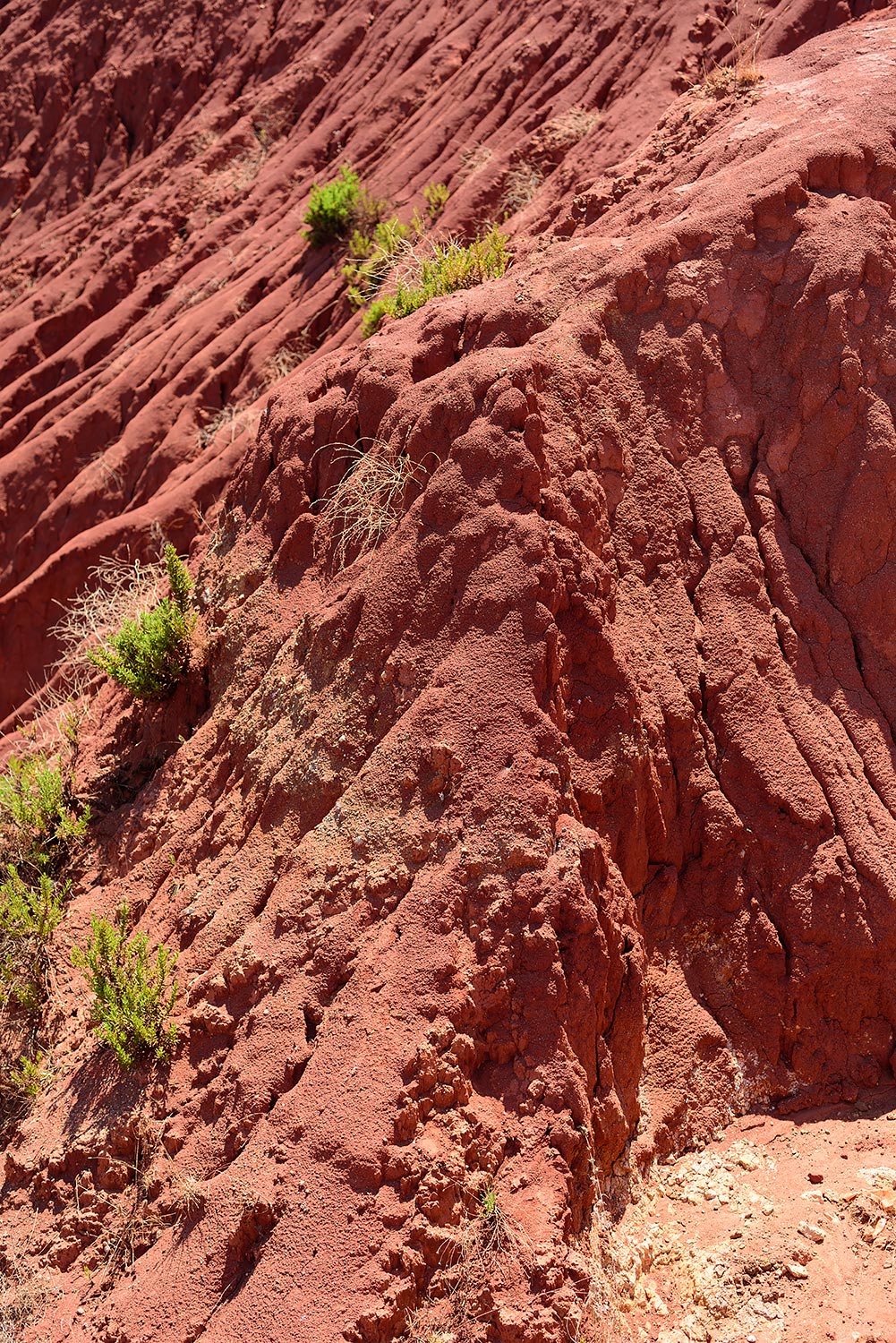 Bruci
tu pure tra le lastre dell'estate,
cuore che ti smarrisci!